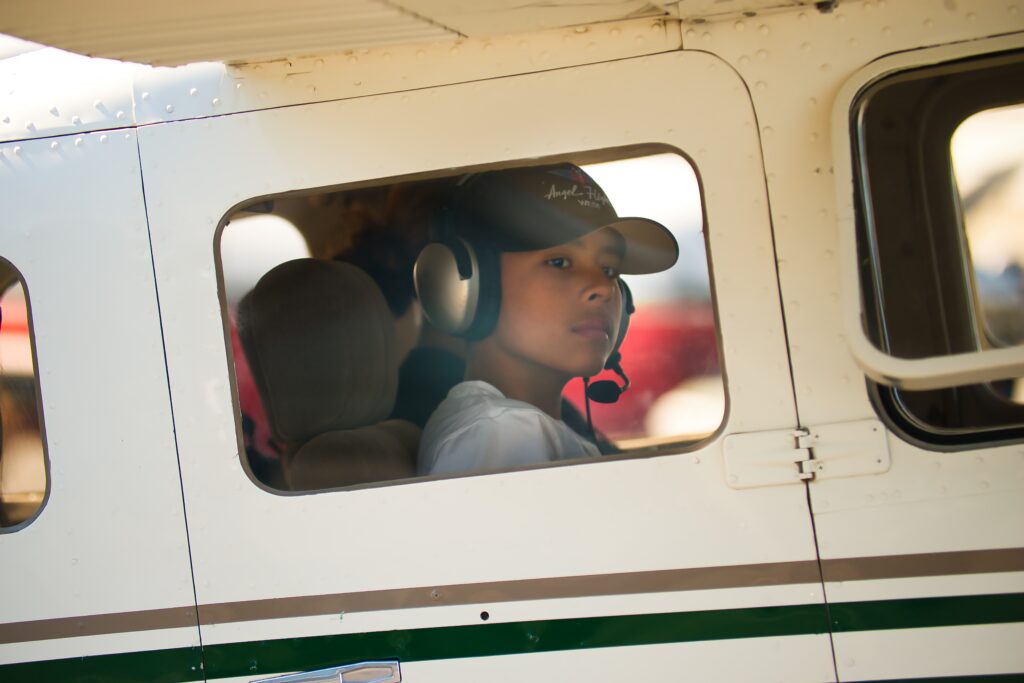 Angel Flight West (AFW) recently celebrated its 100,000th mission, a remarkable milestone in its 40-year history of providing no-cost, non-emergency air travel services. AFW connects volunteer pilots with people needing medical care and other dire needs. AFW's decades-long volunteer pilot, Rob Ross, and actor and new recruit Edward Norton were involved in the organization's special occasion and 100K mission.
About AFW:
AFW is a nonprofit organization comprising over 1,800 volunteer pilots dedicated to providing no-cost, non-emergency air travel services for various humanitarian purposes. These missions encompass medical care access, transportation for veterans, animal rescue, and disaster relief support across 12 Western states. AFW orchestrates approximately 5,000 missions annually, averaging over a dozen daily missions. Each flight is a product of the donated time, talent, and resources from generous volunteer pilots and the coordination efforts of the small AFW staff.
The 100,000th mission holds special significance, as it symbolizes the incredible dedication and commitment of AFW volunteers, who work tirelessly to bring hope and help to people in need. Josh Olson, Executive Director at AFW, expressed the importance of this milestone: "This is a really special occasion, and we stand on the backs of lots of others that have come before us, and we're passing that torch on here today."
The 100K Mission with Volunteer Pilot Rob Ross and Edward Norton
The official 100,000th mission was divided into two parts. Longtime volunteer pilot Rob Ross flew the first leg in his Piper PA-46 Malibu Meridian aircraft, flying AFW's passengers Luis and Maria from San Diego to Santa Monica. With hundreds of donated flights to date, Rob expressed how honored he was to be part of the organization knowing its "sole purpose is to help people have better, smoother lives during a time of difficulty."
Renowned actor Edward Norton added his voice and support to AFW. Norton has been a pilot for nearly 20 years and was deeply moved by the organization's mission: "Listening to what everyone here is saying about this organization, it makes me only regret that I didn't know more about it sooner." After the heartfelt press conference, Edward Norton, accompanied by co-pilot Michael Langston, took to the skies in his own plane, a 1976 Cessna U206F, fixed-wing single-engine plane, to return Luis and Maria home to San Diego, marking the completion of this remarkable mission.